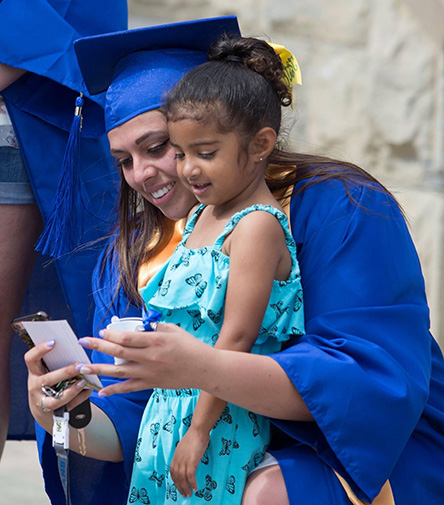 Your GIFT. Your LEGACY.
A Chance to Give Back
Support Future Students

A legacy gift through your estate can make a powerful impact on the lives of students at Trinidad State.
Whether for scholarships, faculty support or a specific academic program—these gifts all help. And there are ways to balance a legacy gift with your responsibilities to family and loved ones. Many options exist. Gifts of all sizes are welcome as they all support future students.
We appreciate any thought you might give to creating a legacy gift. If you have any questions at all, please contact Toni DeAngelis at toni.deangelis@trinidadstate.edu or 719-846-5520.
There will never be any expectation or obligation to complete a legacy gift.