Welcome to Trinidad State!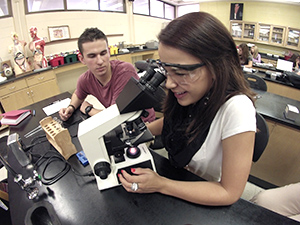 With a commitment to student success, Trinidad State College offers a student to faculty ratio of 13 to 1 and encourages students to take advantage of available resources to facilitate the learning process, like free tutoring. The two campuses serve a diverse population of nearly 2,000 students of all ages, background and ethnicities.
Trinidad State College operates under an open admission policy, providing access to all who desire a higher education or seek to enhance their knowledge and skills. Please use the links to the left to explore more!
For more information call: 719-846-5621