The Applied Technology Degree is part of a statewide consortium of community colleges and Area Vocational Technical Schools. This program is the approval for a statewide articulation agreement that allows Area Technical Colleges (AVS) graduates to transfer up to 45 credits to Trinidad State College toward the completion of an AAS degree in Applied Technology. This program requires the completion of an additional 15-18 general education courses at the community college.
Earn your degree in as little as two semesters when you transfer college credits to Trinidad State College.
Trinidad State College will accept up to 45 college Career and Technical Education (CTE) credits to be used toward the Associate of Applied Science Degree.
Learn in classrooms or online with live teacher interaction. These classes are delivered via WebEx or Zoom platforms and broadcast to multiple facilities simultaneously. Students from prisons across Colorado have live interaction with the instructor and each other via their classroom monitor or Chromebooks.
The Associate of Applied Science Degree in Applied Technology is representative of all the work completed to earn college-level credits. It is a terminal degree that takes up to 45 credits earned and joins them with 5 general education courses (16 credits) to complete the 60 credits necessary to earn an associate degree.
This degree corresponds with the student's experience. For example, some students will have high concentrations in business, cosmetology, construction, or even graphic art and design. Each degree is a specialized degree that amplifies the student's focus. The degree is essentially designed by the student and showcases their personal college journey.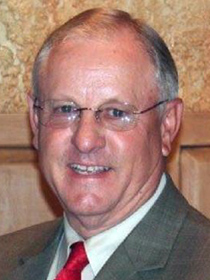 Jack Wiley
Dean of Instruction
Valley Campus
Main 202G
(719) 589-7064
Email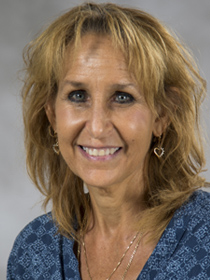 Christy Holden
Registrar / GED Instructor
Trinidad Campus
Berg 108
(719) 846-5550
Email
---