FREE Workshops
at Trinidad State Valley Campus
Questions?
Please email
serena.sullivan@trinidadstate.edu
.
|
REGISTER TODAY! Space is limited.
|
YOU are invited to reserve a spot for Tech Bytes, a fun, free way to learn or expand on technology!
Each workshop will be held on the Trinidad State Valley Campus from 9:00 a.m. to 1:00 p.m. on the assigned dates. You must sign up for each seminar individually – register for one session or all four workshops!

The two Raspberry Pi sessions (Tech Bytes III and IV) are designed to work together, so please try to attend both Raspberry Pi sessions to take your Raspberry Pi home at the end of the second session!

Space is limited!
Participants will be selected on a first-come, first-serve basis, and a waiting list will be maintained once the spaces have been filled. You will receive an email or phone call to confirm your attendance and provide additional details about the workshops.
---
April 24, 2021 – Tech Bytes V
Celebrate Earth Day
with Animoto Video Creation Tool
Trinidad State Valley Campus | 9:00 a.m. - 1:00 p.m.
| REGISTER TODAY! Space is limited. |
The 100% hands-on video creation workshop guides participants to create a video with
Animoto.com
. Attendees will navigate the web, use search engines to find free resources, acquire online security tips, learn how to share your new video, and become more comfortable using a computer while completing a fun project.
Bring your digital photos or use photos from the web to create free, personalized, short videos using online software. This easy-to-use software allows you to add pictures, music, and graphics or use freely available images from the web.
This workshop is suitable for anyone who wants to learn something new, brush up on computer skills, and allow more advanced users to develop technical abilities further. Don't forget to bring your cable if your pictures are saved to your phone!
You will take home your personalized video to share with friends and family, a thumb drive to save data, a lanyard, and a certificate of completion.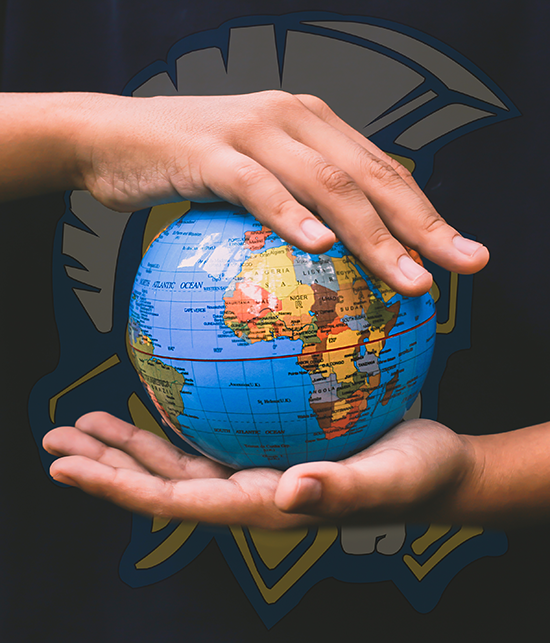 ---