Latest News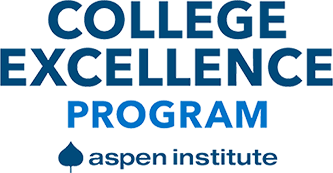 October 31, 2023 | By The Aspen Institute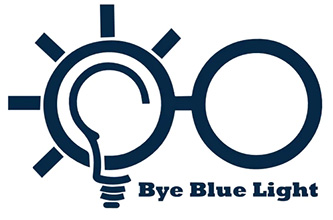 September 13, 2023 | By Bye Blue Light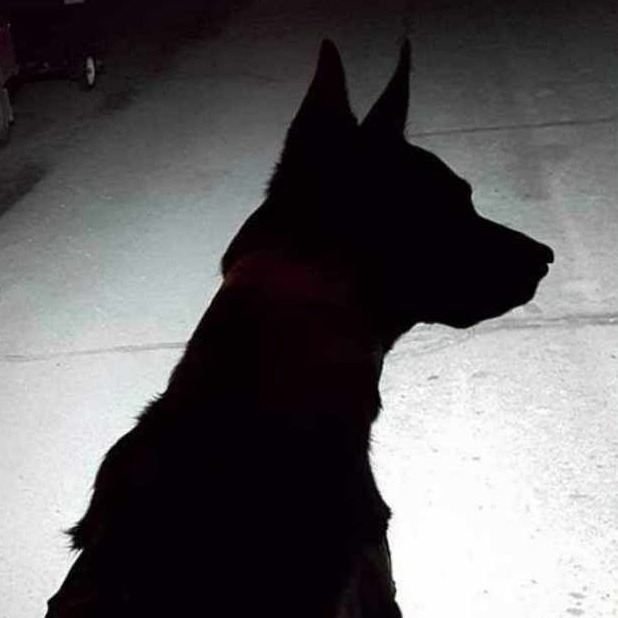 August 29, 2023 | By Alamosa Police Department
K9 Samantha served the community with the Alamosa Police Department and her partner, Sergeant Tate Kindschuh, since 2014. She served her role in narcotics detection, including numerous operations as well as community and school events, with courage and valor. She was a member of the Alamosa Police Department...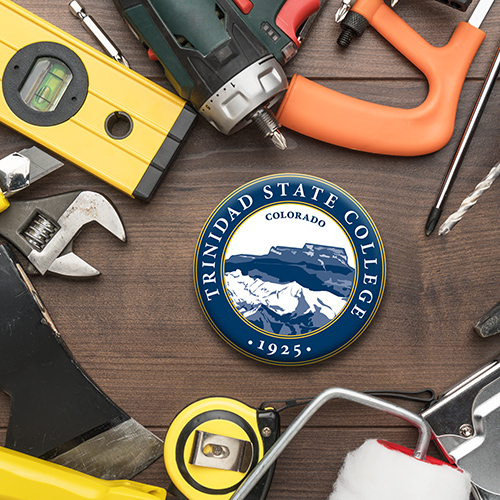 August 23, 2023 | By Greg Boyce
A new program funded by the State of Colorado provides no-cost educational opportunities at Trinidad State. Funding for 2023-24 is still available in three programs. The program aims to prepare more than 20,000 Coloradans statewide for careers in fields that face critical employee shortages.
There are no upcoming events to display for this calendar.