Latest News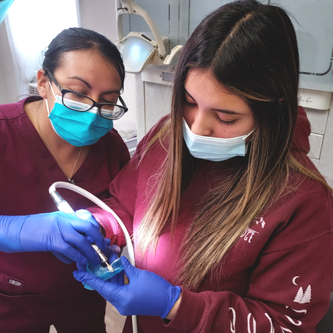 May 7, 2022 | By Margaret Sanderson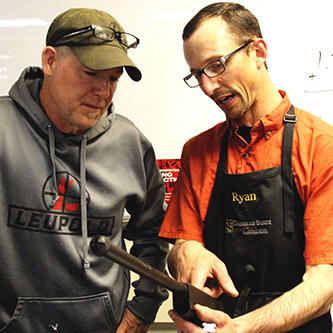 March 17, 2022 | By Margaret Sanderson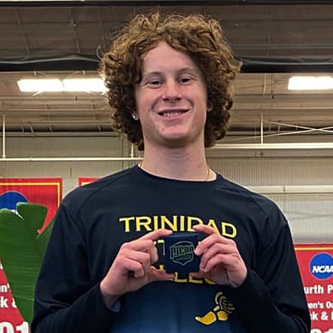 March 17, 2022 | By Mike Salbato
A hot weekend of winter sports for the Trinidad State Trojans got even hotter as the Trojan Track teams graced the indoor oval at the Robert Plaster Center in Pittsburg, Kansas on Friday and Saturday. Both men's and women's squads competed in several events at the NJCAA Indoor Track and Field Championships....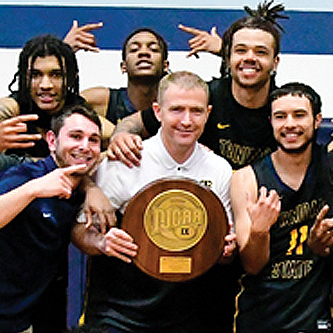 March 9, 2022 | By Mike Salbato
It was a game for the ages. Two rivals fighting it out, point-for-point, in front of a packed house of excited fans, and the winner would claim the Region 9 title and a trip to the NJCAA National Basketball Tournament in Hutchinson, Kansas.
Volleyball vs Clarendon College
Volleyball vs Eastern Wyoming College
Volleyball vs Dodge City Community College
Volleyball vs Frank Phillips College
Men's Soccer vs Northeastern Junior College
Volleyball vs Amarillo College