TRiO - Valley Campus
TRiO Student Support Services Program
TRiO - Student Support Services (Room 104) is a federally funded program that provides opportunities for academic development, assists students with basic college requirements, and serves to motivate students toward the successful completion of their postsecondary education. The goal of the program is to increase the college retention and graduation rates of its participants and help students make the transition from one level of higher education to the next. Services include: Academic Support / Advisement, Mentoring & Advising, Cultural Activities / Events, Financial Aid Advisement / Assistance, Tutoring in Many Subjects, Transfer Advisement, Career Advisement, Financial Literacy Training, Campus Tours to Four Year Colleges, & Various Academic Workshops.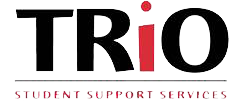 TRiO - Student Support Services must meet three main objectives to continue yearly funding
Persistence - A student must persist from one academic year to the next academic year.
Good Academic Standing - A student must maintain a 2.0 cumulative GPA or above.
Graduation & Transfer - A student must graduate and/or transfer to a four-year school within four years.
These objectives are accomplished through the work of the TRiO - Student Support Services staff in coordination with each student who is a participant in the program.
TRiO has laptop computers to loan, iPads to assist students with their studies, and a library with current textbooks. Textbooks, like the iPads can only be used within the college premises.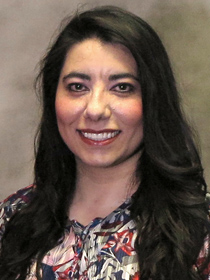 Valley Campus
Director - SSS TRiO program
719-589-7063
Email
~ PROGRAMS ~
Associate of Arts
Associate of General Studies
Associate of Science
4-Year College Transfer
BSN
CNA
Cosmetology
Dental Assisting
Medical Assisting
Nursing
Pre-Nursing
Speaks Spanish
Undecided
And more…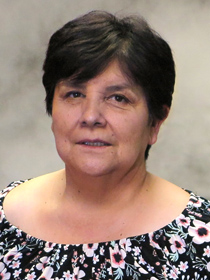 Valley Campus
Career and Disabilities Coordinator
719-589-7067
Email
~ PROGRAMS ~
Associate of Arts
Associate of General Studies
Associate of Science
4-Year College Transfer
Automotive
Agriculture
Business
CLETA
Computer Information Systems
Criminal Justice
Diesel Technology
Drone (UAS) Program
Early Childhood Education
Welding
Undecided
And more…