Continuing and Community Education
Continuing & Community Education
Get inspired, re-energize yourself or learn a new skill – we are ready to help. Along the way you'll make new friends and might even uncover a hidden talent you never knew you had! At Trinidad State we believe learning should never stop. Our credit and non-credit courses can provide training to enhance your performance at work, help you explore a new field, unlock a solution to one of life's problems or get you started with a new hobby. The Continuing Education Program at Trinidad State College is committed to serving local businesses with training to meet their needs and we are here to assist you in any way we can. If we are not able to provide the training you need, we would be happy to help you find a training provider to fit your unique needs.

Contact Donna Haddow, Continuing Education Coordinator at 719-846-5724 or donna.haddow@trinidadstate.edu.
Click here to read the latest Newsletter!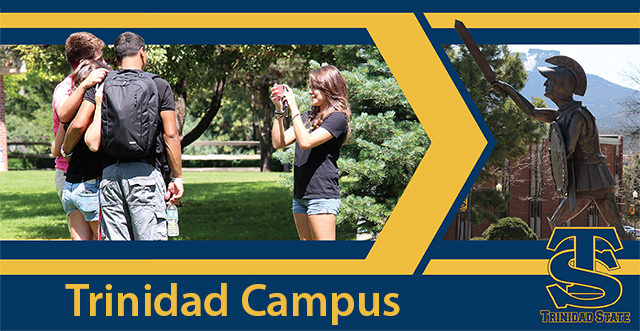 For more details contact:
Donna Haddow, Coordinator
Call 719-846-5724
Email
---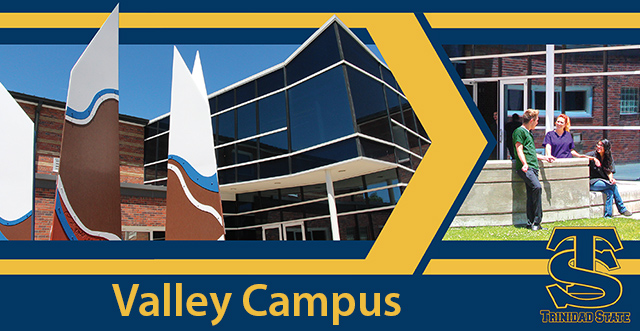 For more details contact:
Donna Haddow, Coordinator
Call 719-846-5724
Email
---
---
WANT TO SHARE YOUR KNOWLEDGE?
TRINIDAD STATE IS THE PLACE FOR YOU!

Do you have knowledge, ideas or passions that you would like to share with others? Have a great idea for a class you'd like to teach? Consider teaching a community education class. Planning for future classes is always underway.
Classes or workshops can run anywhere from a few hours to an entire semester – or share your information through a short presentation.

Please note:
Continuing/Community Education fees are kept as reasonable as possible to make the program accessible. Continuing/Community education classes are non-credit and do not count toward any degrees or certificates and do not transfer to other institutions. They are not eligible for financial aid.